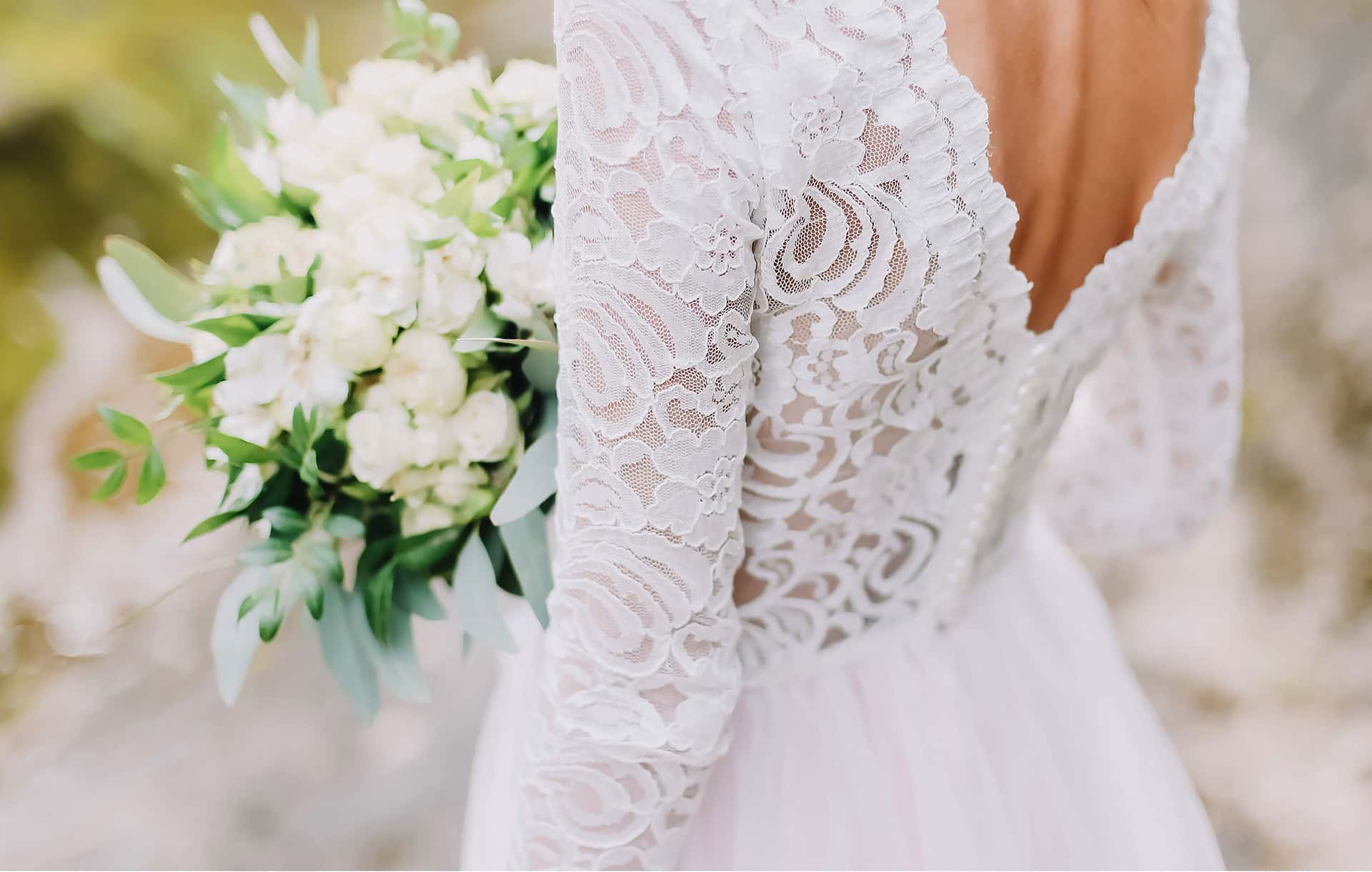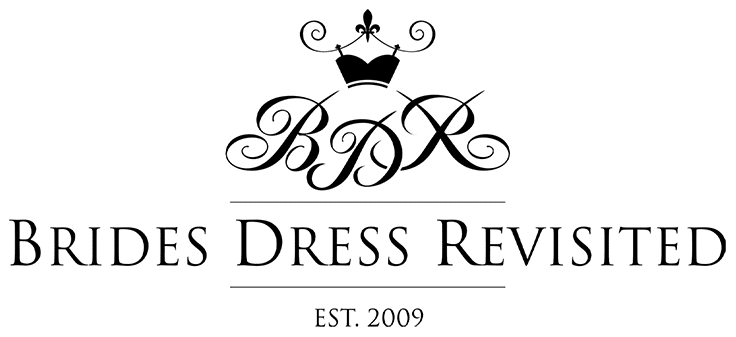 Sustainable & Stylish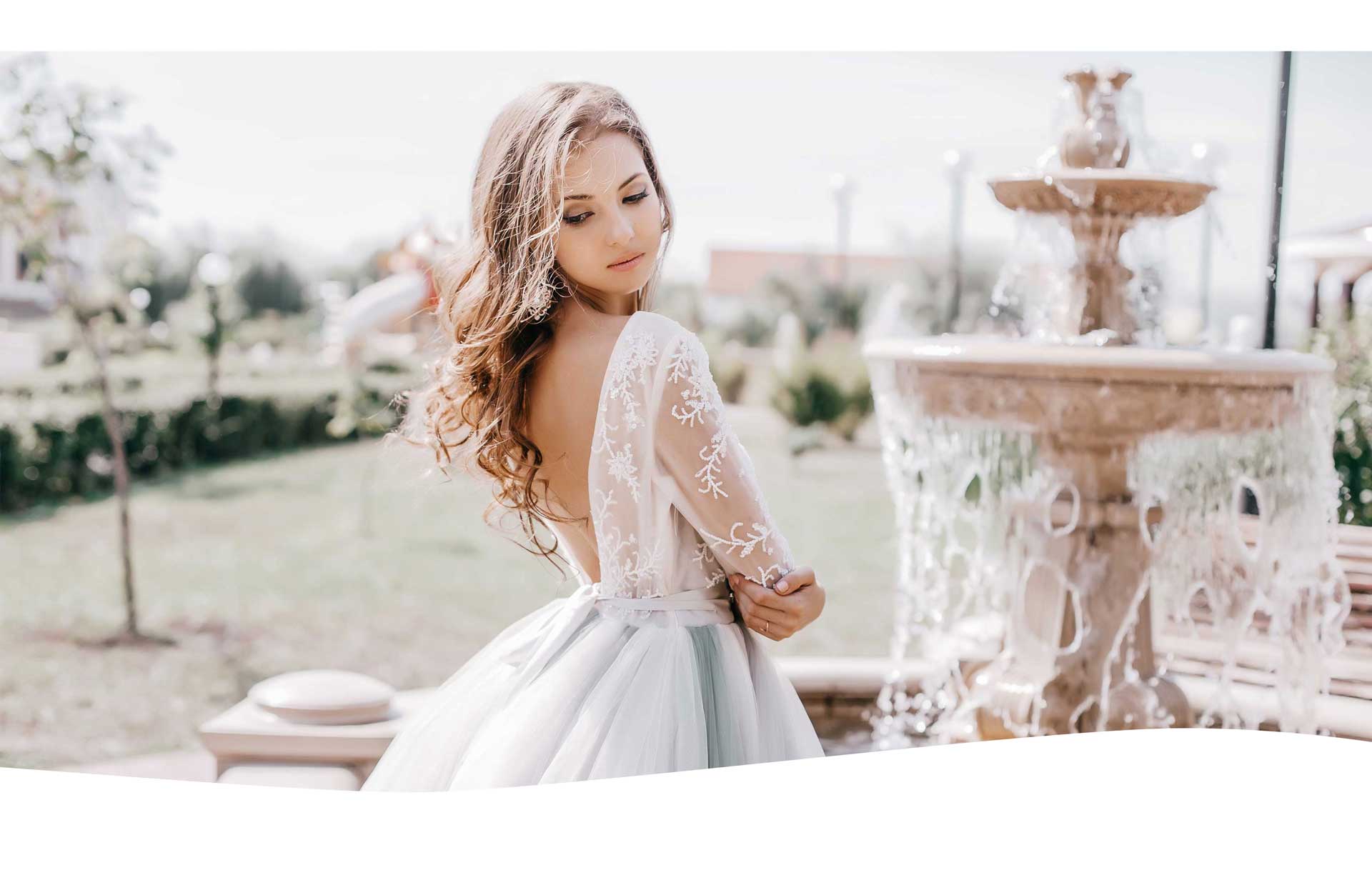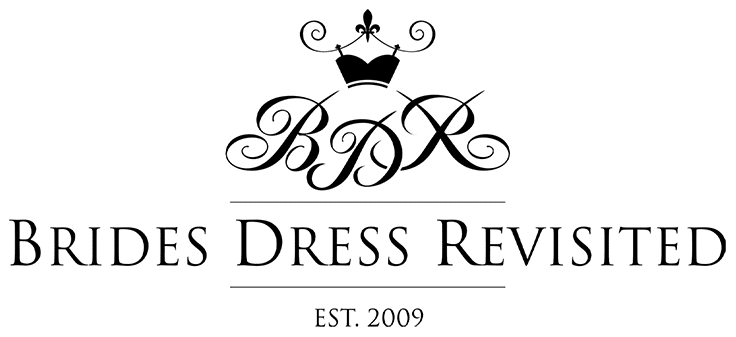 Once-worn & Wonderful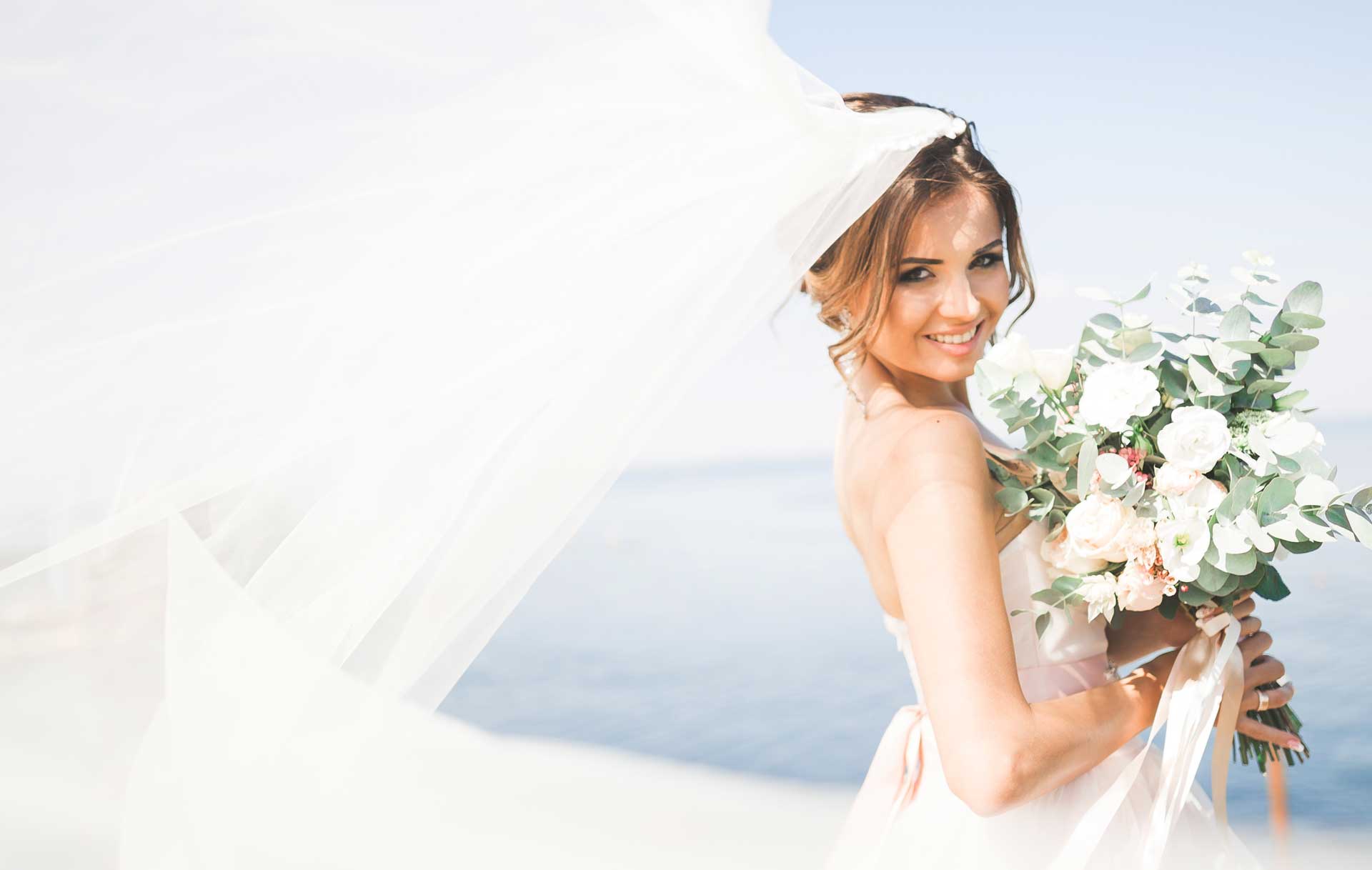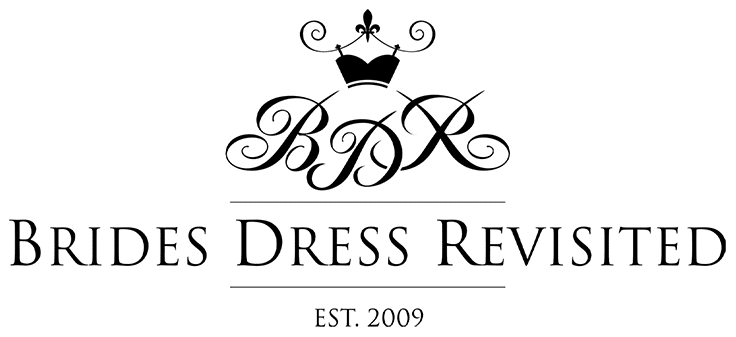 Ex-sample & Exquisite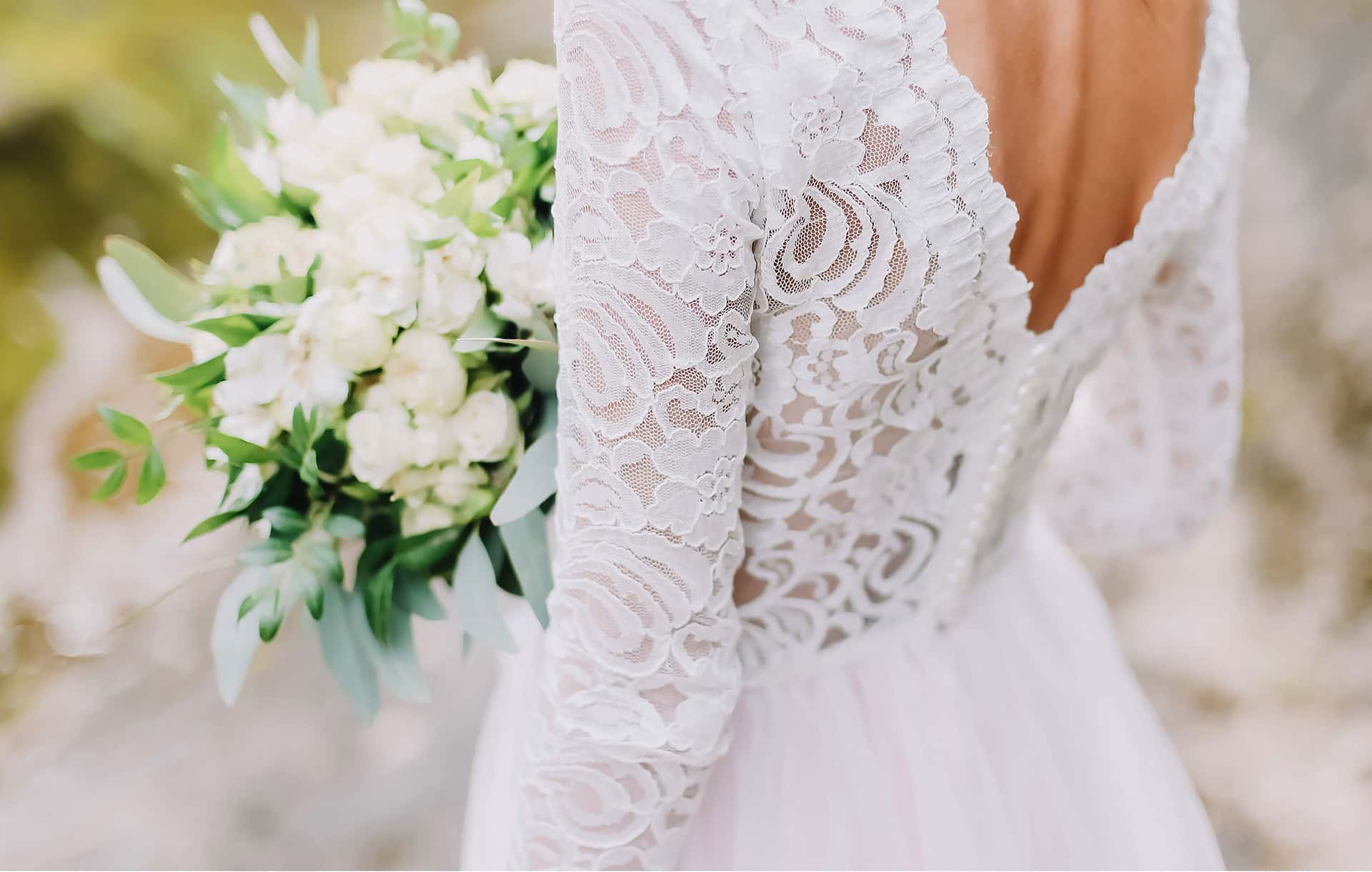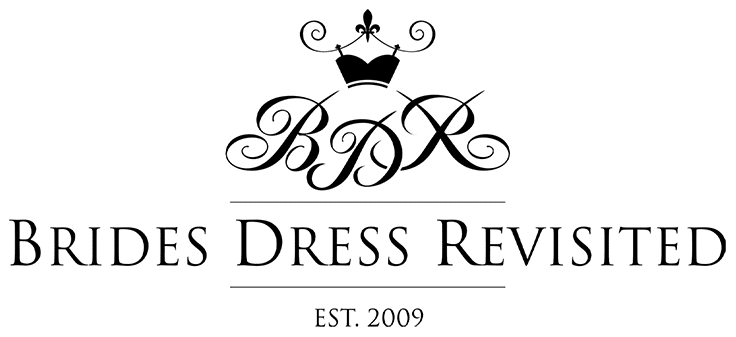 Sustainable & Stylish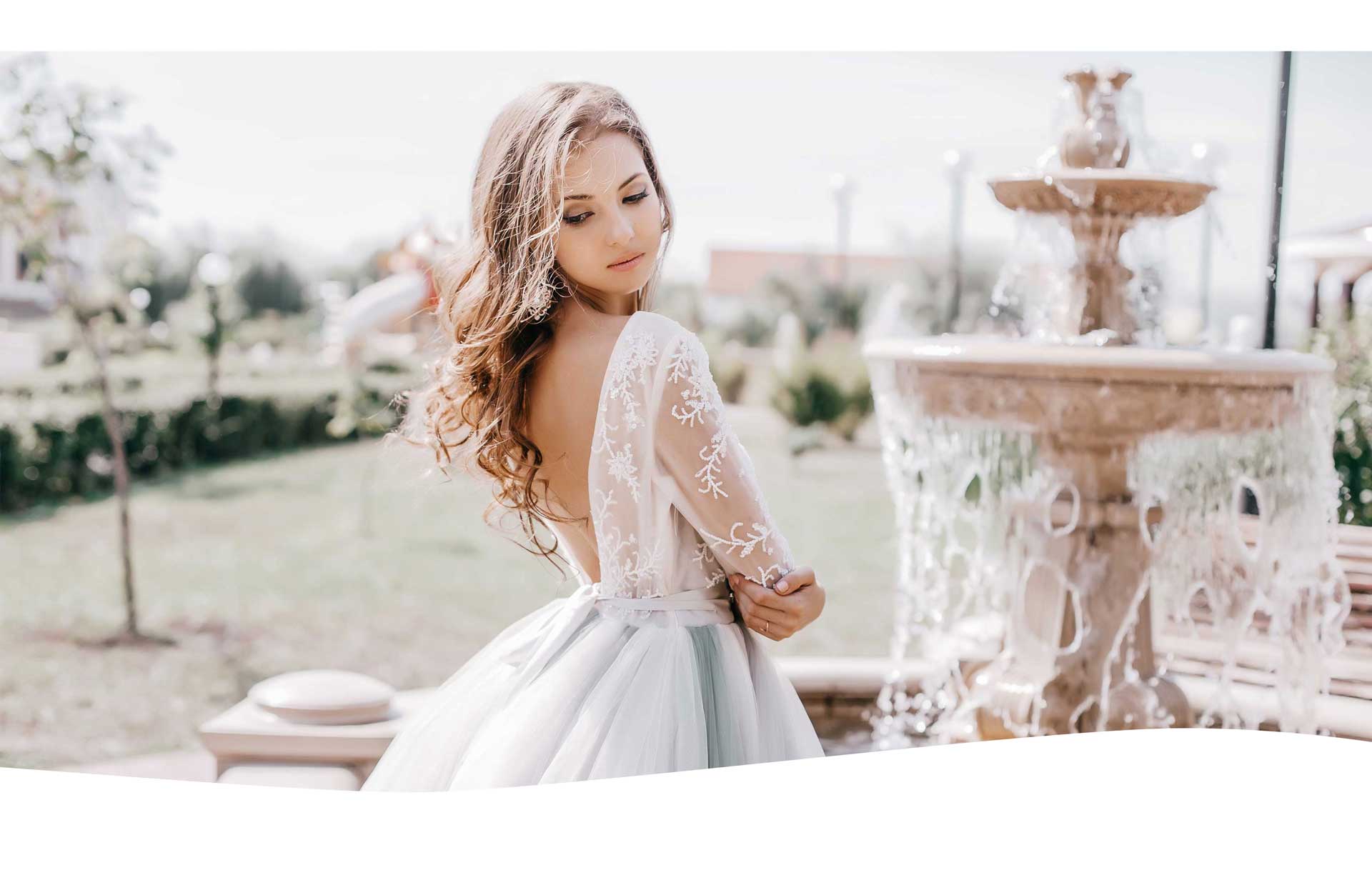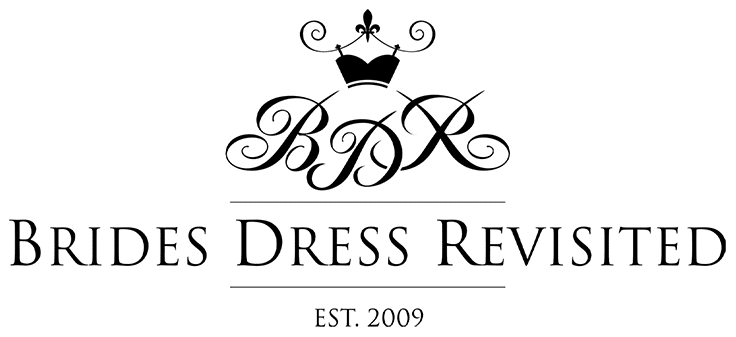 Once-worn & Wonderful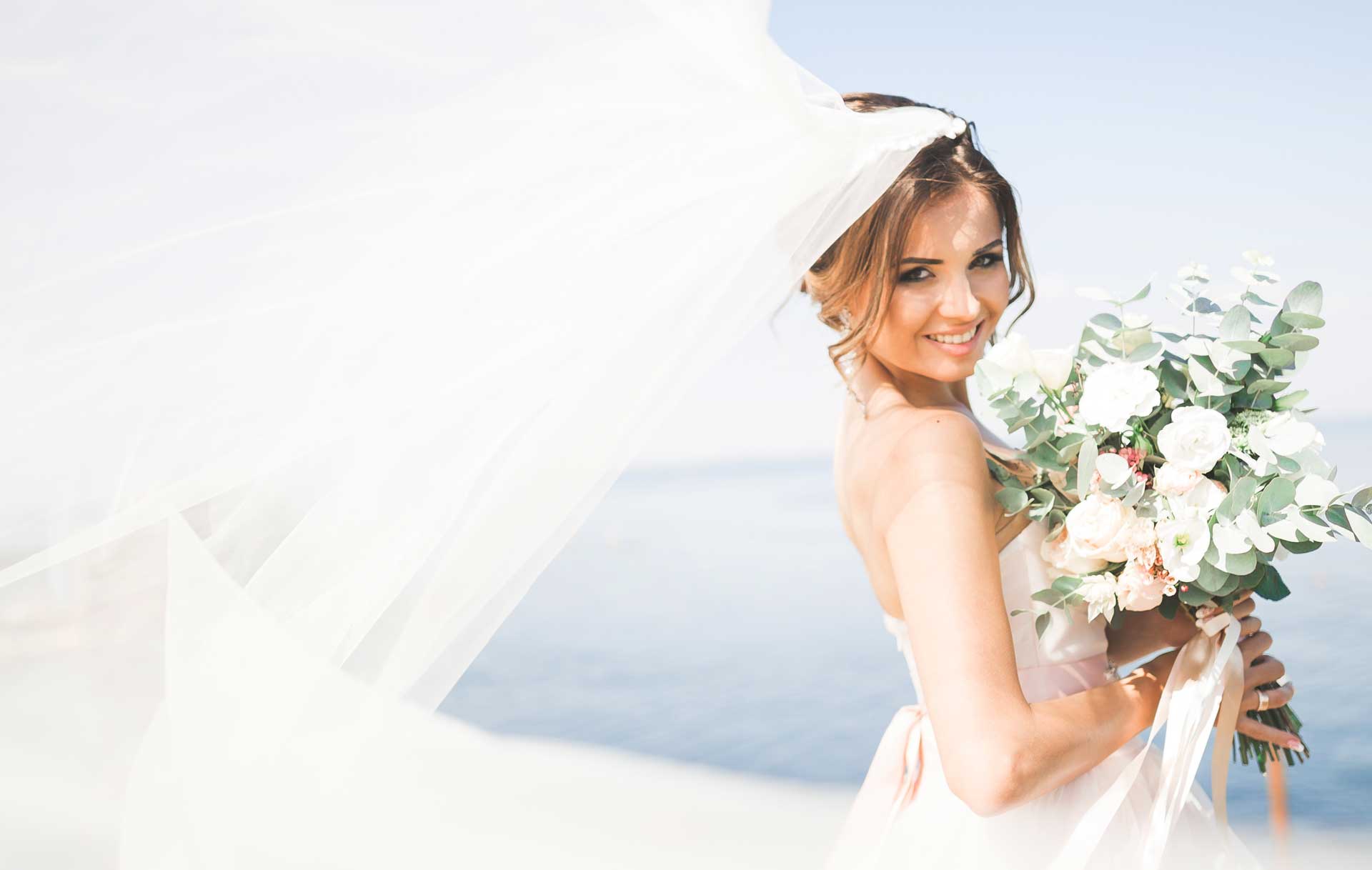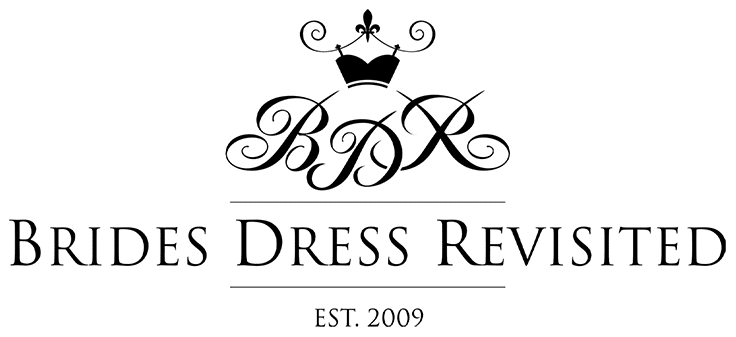 Ex-sample & Exquisite

Congratulations on your engagement!
Exciting times await you, now let's introduce you to gorgeous second hand wedding dresses.
Thank you for taking the time to pop onto our website to scroll through our full collection of pre-owned and sample designer wedding dresses, priced between £500 to £4,000. Given you are visiting our pages, we are guessing that you are either keen to reduce the environmental impact of your wedding by shopping sustainably, are a savvy bride looking for a bargain, or even both. Whatever your reason, welcome to our little world, we can't wait to meet you and help you find your dream dress!
Our boutique is situated in the quaint Kent village of Otford and carries over 150 designer wedding dresses that have been cherry-picked by our wonderful team from brides wanting to sell their dress after their big day, brides who have got carried away and bought a dress they then changed their mind about and some sensational samples direct from designers and other bridal stores.
Welcome to our eco bride tribe, we look forward to meeting you!